The KRISS Vector[4] series are a family of weapons based upon the parent submachine gun design developed by KRISS USA, formerly Transformational Defense Industries (TDI). They use an unconventional delayed blowback system combined with in-line design to reduce perceived recoil and muzzle climb.
During the Hakone Incident, one member of a Chinese MSS members carries this weapon.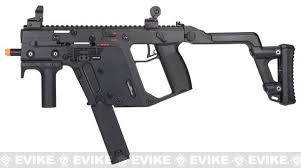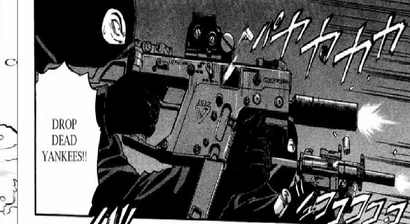 Ad blocker interference detected!
Wikia is a free-to-use site that makes money from advertising. We have a modified experience for viewers using ad blockers

Wikia is not accessible if you've made further modifications. Remove the custom ad blocker rule(s) and the page will load as expected.