The United Kingdom's L16 81 mm mortar is the standard mortar used by the British armed forces. It originated as a joint design by the UK and Canada. The version produced and used by Australia is named the F2 81mm Mortar, whilst the version used by the U.S. armed forces is known as the M252.
It was introduced in 1965/6, replacing the Ordnance ML 3 inch Mortar in UK service, where it is used by the Army, the Royal Marines and the RAF Regiment.
Several 81 mm L16 Mortar were used during a demonstration to the Empire's senators.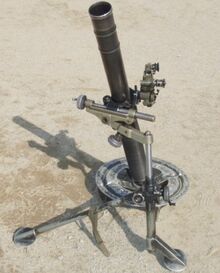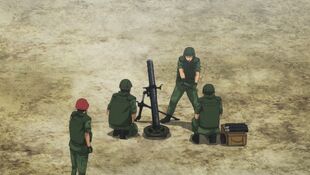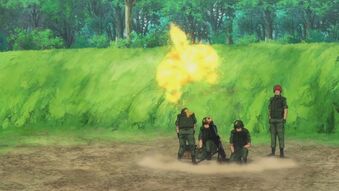 Ad blocker interference detected!
Wikia is a free-to-use site that makes money from advertising. We have a modified experience for viewers using ad blockers

Wikia is not accessible if you've made further modifications. Remove the custom ad blocker rule(s) and the page will load as expected.